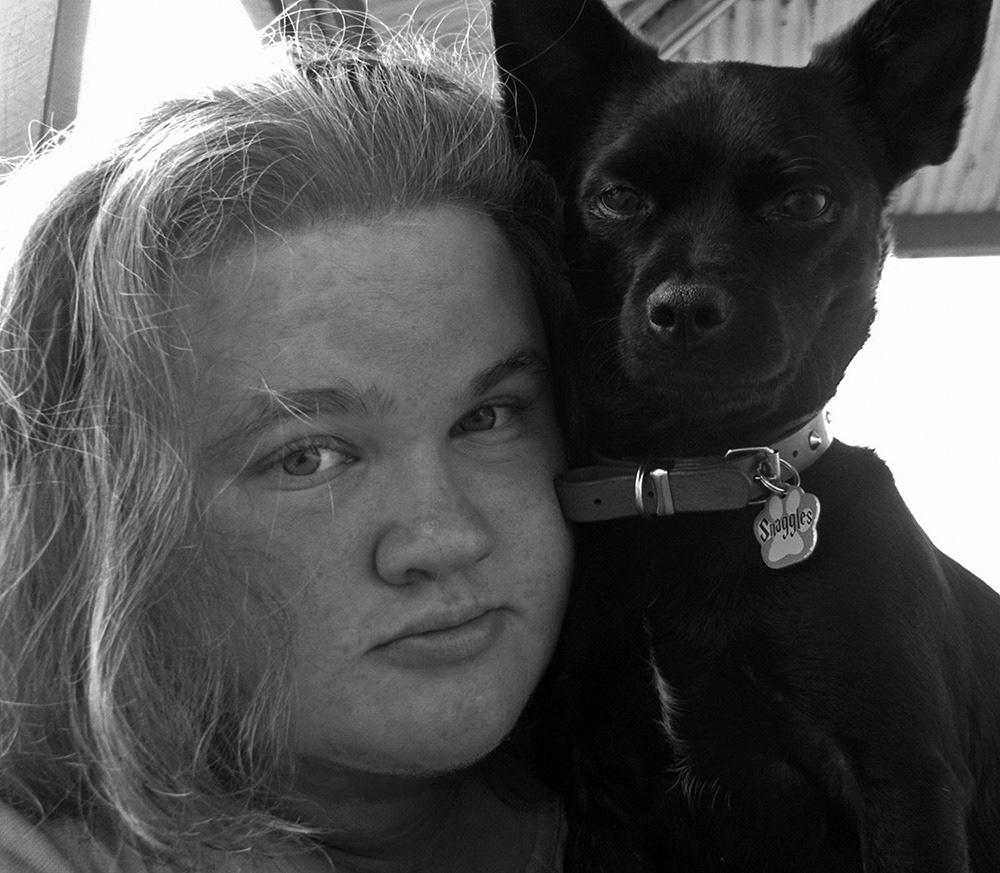 I'm a fledgling graphic designer and a longtime artist in both digital and traditional media, and I live in Canberra in Australia. I'm in my final year at the University of Canberra completing a Bachelor of Graphic Design with hopes of getting into the Honours program.
Years ago, I completed a Bachelor of Equine Science at Charles Sturt University, and while I love the science and anatomy, it was not my true passion. I decided to apply to the University of Canberra and forge ahead with a graphic design degree. I love creating new ideas! And working with different shapes, and I especially enjoy Typography.
I have expanded my art business as well, learning something new every time I pick up pen and put it to either paper or tablet.
I look forward to working with everyone who is interested in what I can create. It's not just that I love creating - I love creating for other people!